HandsOn History
You have a great
Story to Tell
Destination History's core business is storytelling. We believe stories are the most effective way to connect with tourists and attract them to destinations.
Stories create an emotional connection that the visitor will carry with them long after their visit.
Stories carry far beyond the regions in which that are set.
Stories have a life of their own.
Stories can be easily shared with people, such as family and friends, piquing interest in the destinations from where they originate.
We find stories told in the first person by people connected to a destination to be most effective.
Read More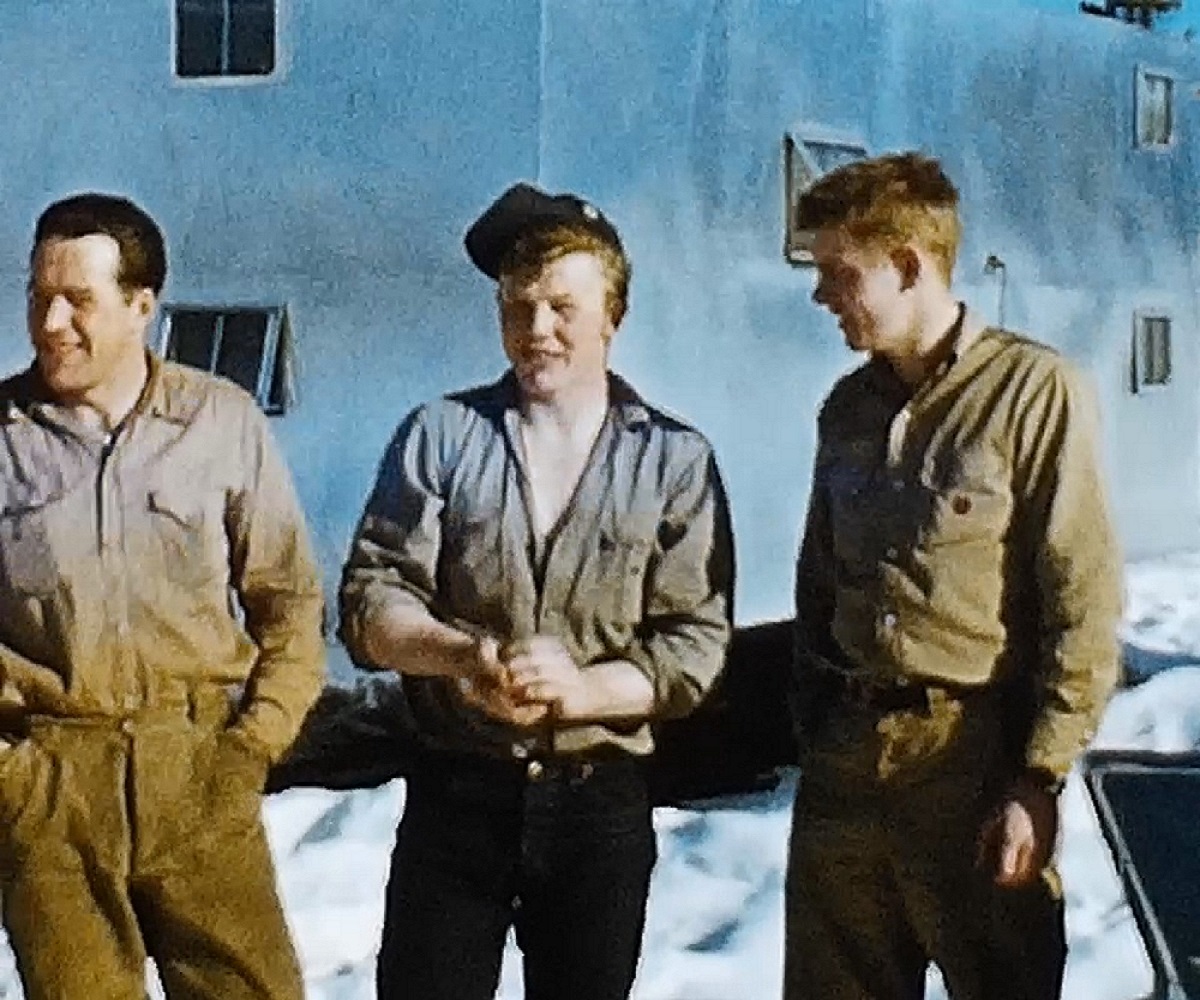 Historic Video Tours
Video Production
Location Management
Research & Writing
Not Forgotten Archiving
Film & Video Transfers